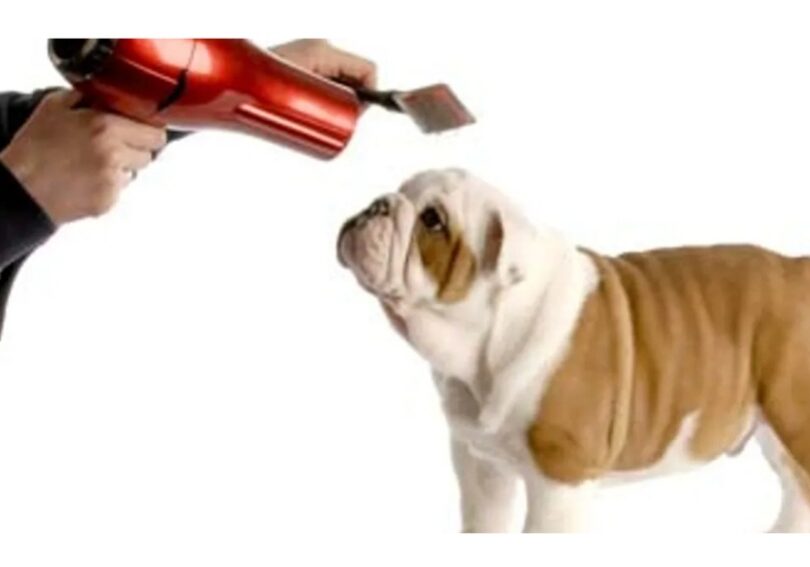 Bath with all natural products ear cleaning nail trim and filed 30 minutes of basic brush out anal gland expression haircut of your choice.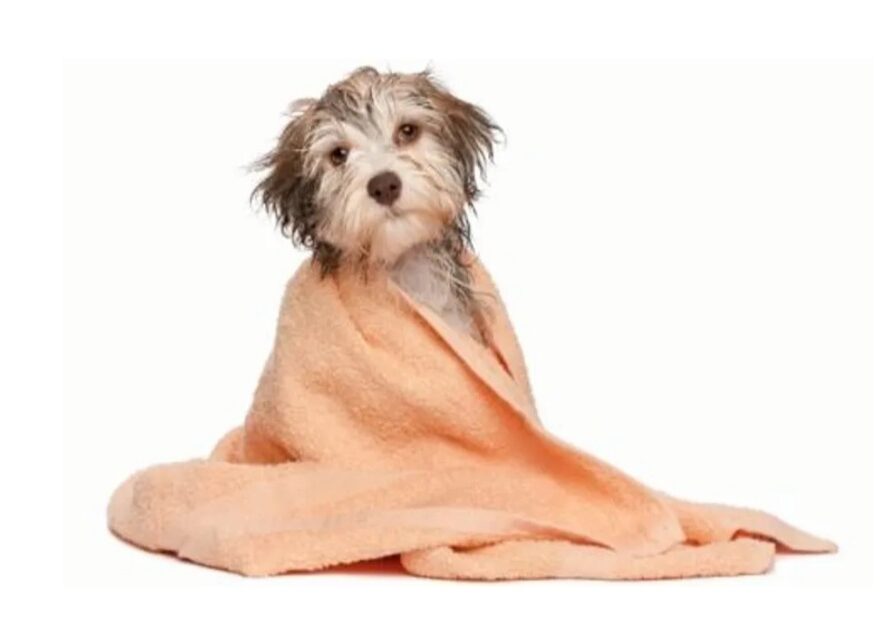 Bath with all natural products ear cleaning nails trimmed and filed basic brushing anal bland expression feet face and sanitary and light trim.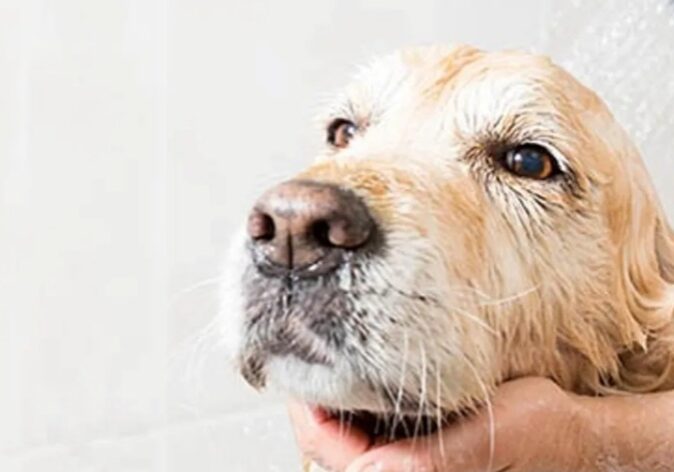 Pamper your pooch with a luxurious Mud Bath! One of our experienced pet stylists can help you choose which mud bath your fur baby would benefit from the most.
Aggressive or difficult dogs are an additional charge starting at $15 and can go up depending on severity. we take pride in our ability to take special care of your aggressive or difficult dog we go slower so we can give extra training and special attention to those dogs.
 If your dog is matted and  Requires to be shaved before the bath there will be an extra $10 charge due to wear and tear on our equipment.
$10 for toenail trim and Dremel
$10 for ear plucking and cleaning
$20 for feet face and sanitary trim
Mud treatments $25 up to $55
Internal anal gland expression $25
Additional brushing is $40 an hour or $10 for every 15 minutes
Let us keep your pet while you are away! Whether it's for one day or one week, let us love and care for them.
They will be walked every 4 hours. They will be fed as they would at home. You tell us when and how you want your pets fed. If your dog stays over 3 days we will give your dog a free bath!
Things you need to bring for a stay
Favorite blanket or rug.
Food
Favorite toy
Dog vaccination record (Rabies, Bordetella, Distemper/Parvo, and Canine influenza)
Cat vaccination record (PRCC, Rabies, and Feline Leukemia 2 Booster) 
We want your pets to feel at home!
$20 small up to 15lbs
$25 medium up to 16lbs to 35lbs
$30 large 26lbs and up
$35 Extra Large 100lbs or over
Let us pamper your pet for a day or while you're away!